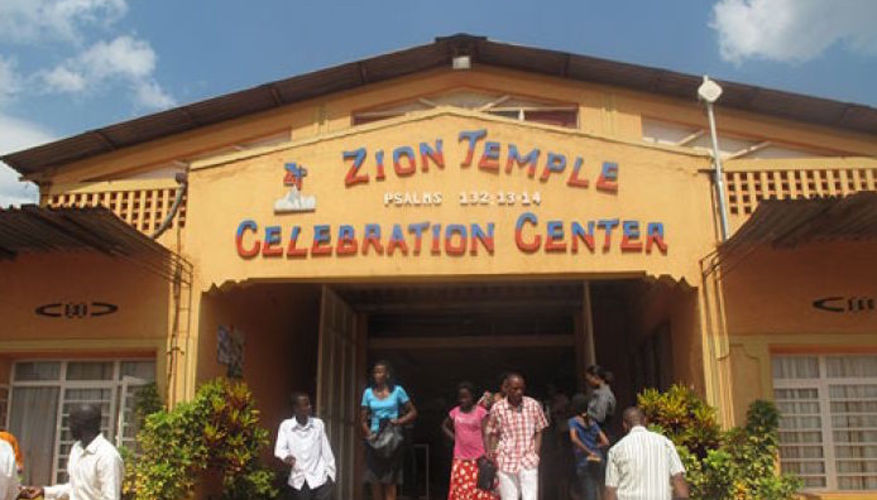 Apostle Paul Gitwaza and a group of young congolese and rwandese students in Kisangani, Congo felt a calling from God to return to the genocide-torn nation of Rwanda in 1995 to rebuild the nation. Paul was 19 and the youngest. They returned in 1995, and their focus was on worshipping the Lord.
In 1999, Zion Temple Celebration Center was established in Kigali.
Now, this church gathers 20.000+ on any given Sunday, and has branches in Africa, Europe and North America.
In 2008, Jan-Aage Torp was invited to minister for the first time in Kigali, and he has ministered in their branches in Bujumbura, Copenhagen, Brussels and Atlanta as well.