01. January 2016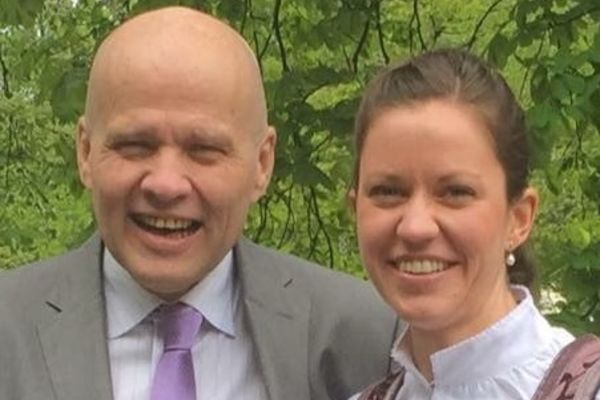 Jan-Aage & Aina Torp
We believe in and practice tithing to the local church. There is no instrument on earth that can take the place of the local church. That is where our tithe belongs as believers and members of the Church.
In addition to that, there is ample evidence in the New Testament of financing the apostolic ministry.
«...and laid it at the apostles' feet, and it was distributed to each as any had need» (Acts 4:35).

«I hope to see you in passing as I go to Spain, and to be helped on my journey there by you, once I have enjoyed your company for a while» (Romans 15:24).
Apostles can function in several giftings and capacities. Aina & I function as pastors of a local church, but increasingly, especially I function in my apostolic gifting, both in Oslo, Norway, Europe, and beyond.
This apostolic gifting is a grace given by Christ Jesus (Ephesians 4:11-16) which requires great financial resources: Travel, accommodations, helping believers, organizing events, financing projects....
We believe that an apostolic ministry like ours should be financed especially by other apostolic leaders, five-fold ministers, churches, networks, and organizations that are being blessed and helped by the ministry that we are doing. Other believers who believe in us are also encouraged to sow seeds.
Almost all that we are doing apostolically is pure groundbreaking and pioneering. We are building structures in all spheres of society, and strengthening churches and ministers. All of this is actually happening in 50+ nations of Europe (including our own Norway), and even in several nations of Asia, Africa, and Latin America.
You will be blessed as you sow into our ministry.
Probably the most practical way of doing it would be by giving 10 percent and/or firstfruits of your ministry income, or as the Holy Spirit leads and you have faith for.