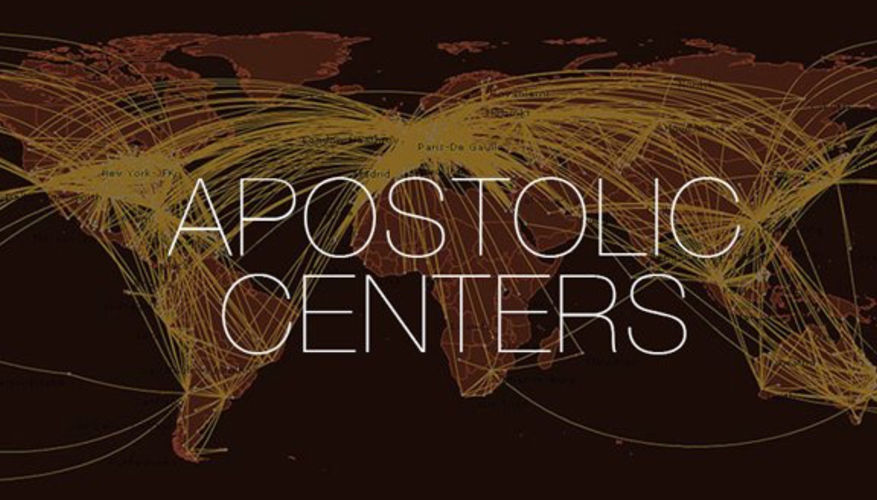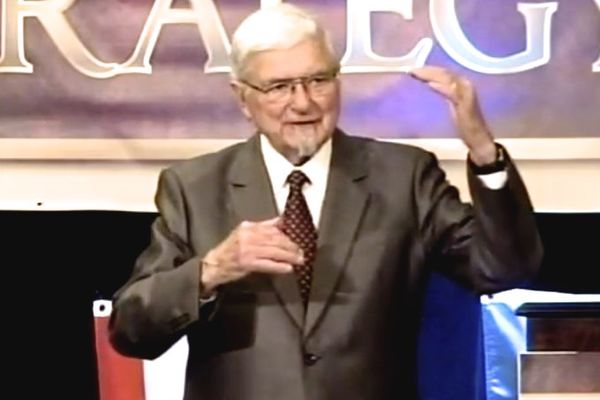 Dr. C. Peter Wagner
Update on November 6th, 2015: POSTPONEMENT
We have received an email from Dr. Peter Wagner asking for a postponement due to his health. Peter writes today:
«Dear Jan-Aage, I was in the hospital for the last 24hrs. I am home now but my health is still very much a struggle and I am facing some more challenges before I can return to travelling and speaking regularly. I just wanted you to have a little more info before you make a decision. With love, Peter»
---
The event will gather apostolic leaders from all over Europe for 30 hours of teaching, group and plenary discussions, and strategic planning of future initiatives.
The venue is "Het Brandpunt" in Doorn, close to Utrecht, Netherlands, which is 40 minutes by train or car from Amsterdam Airport Schiphol. There will be a pick-up service from Schiphol to Het Brandpunt, and back again.
Jan-Aage Torp, EAL´s convenor, says: - We are thrilled to have Dr. Wagner with us for these two intensive days. He is the foremost spokesperson in the world on the New Apostolic Reformation, and his proclamation during the past two years of Apostolic Centers as one of the key moves of God in these times, has touched the hearts of many European apostolic leaders. Apostolic Centers as a missiological and apostolic concept is applicable both in historic churches such as the Anglicans, Lutherans and Presbyterians, as well as in newer Pentecostal-Charismatic churches.
- We are so happy that Het Brandpunt is available for this extraordinary event. The chapel seats 250 people, and all technical equipment is available there. «Het Brandpunt» means «the Focal Point». This could very well become a center for valuable apostolic initiatives in Europe for many years to come, ponders Jan-Aage.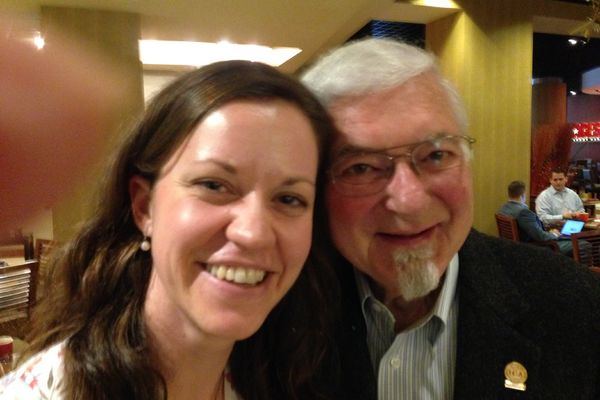 Aina Torp, co-pastor of Oslokirken, together with C. Peter Wagner
Het Brandpunt was established in 1919, and is the site of several historic initiatives in Dutch Christendom. «Evangelische Omroep», the evangelical arm of Dutch National TV Broadcasting, was founded here in the 1960´s. Even this week, when EAL held our Advisory Council meeting at Het Brandpunt, simultaneous meetings were held at the international level of organizations such as Wycliffe Bible Translators and Open Doors. - We love to redig these old wells of revival and mission, states Jan-Aage Torp.
The dates are Tuesday, January 26th-Wednesday, January 27th, 2016.
- The program starts with lunch on Tuesday at noon, and finishes before dinner on Wednesday at 17:00. In this way, busy apostolic leaders from most European nations can take an early morning flight on Tuesday morning, and get back home on Wednesday evening. This format is geared toward high impact and efficiency, says Jan-Aage Torp.
EAL is hosting this event together with Oslokirken which is the church that Aina & Jan-Aage Torp pastor in Norway.
Program details and registrations for the 1st European Consultation on Apostolic Centers will be available from the first week of December.
The program looks like this:
Tuesday:
10:00-12:00 Arrival and registration
12.00-13:30 Lunch
13:30-15:30 Opening session: Welcome and Wagner 101
15:30-16:15 Coffee break
16:30-17:30 Wagner 102
17:30-18:30 Working groups 1.
18:30-20:00 Dinner
20:00-20:45 Plenary group reports
20:45-22:00 Wagner 103

Wednesday
07:00-08:30 Breakfast
08:30-09:00 Worship and Communion
09:00-10:00 Wagner 104
10:00-10:30 Coffee break
10:30-11:30 Working groups 2
11:30-12:30 Plenary group reports
12:30-14:00 Lunch
14:00-15:00 Wagner 105
15:00-16:00 Working groups 3
16:00-17:00 Closing session: Wagner and European apostles!
17:00 Finished!
Program details and registrations for the 1st European Consultation on Apostolic Centers will be available from the first week of December.