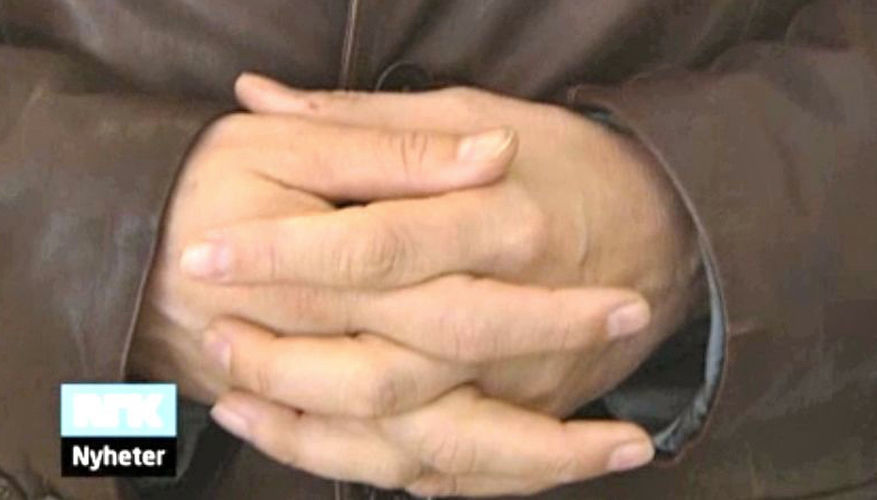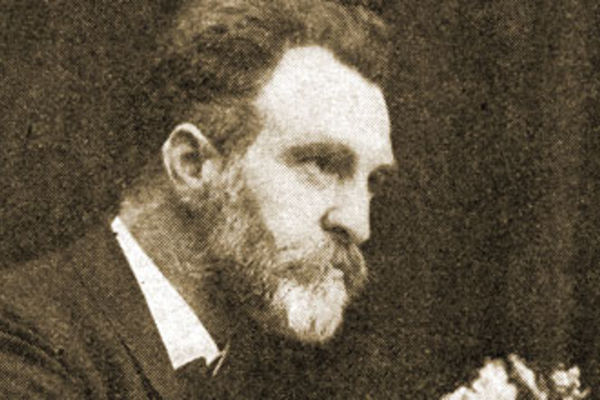 The founder of European Pentecostalism, T. B. Barratt (1862-1940), from Oslo, Norway
The understanding of prayer in Norway needs a real revamping!
To the average Norwegian charismatic Christian, prayer is simply the ongoing conversation between God and man. For most of us that is adequate. Not all of us should enter into the privileged realm of spiritual warfare!
Prayer is a beautiful array of communicative ways with God: Worship, praise, loving, thanking, repenting, listening, speaking, knocking, meditating, conversing, seeking, groaning… All of this is foundational, valuable and necessary. A prerequisite for maturing in prayer!
However, we depend on a group of prayer partners who see the extended role and power of prayer in a spiritual war. That´s demanding! It takes faith, boldness, purity, perseverance and unity! We´re entering into the Ephesians 6:10-18 and 2Cor 10:4-6 dimensions of prayer. Not always comfortable, but absolutely necessary for every individual, home, church, and society.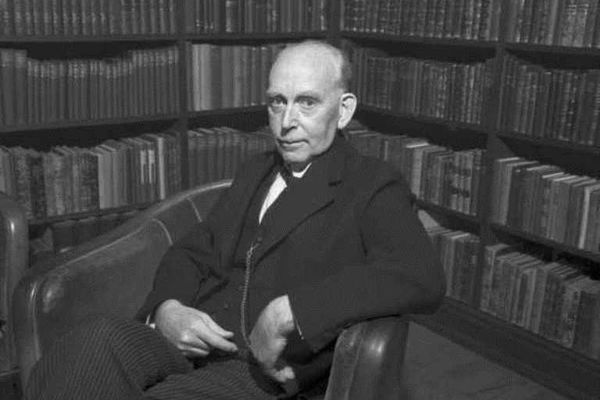 Ole Hallesby (1879-1961) from Oslo, Norway, was a Lutheran theologian and revivalist
In Africa, Asia and Latin America, and even partly in the US, spiritual warfare is widely accepted and practiced by Christians. The opposition against spiritual warfare is the most important reason why viable Christianity has been driven back in Europe!
In our nation, though, as in most of Europe, spiritual warfare is controversial. Even among Christian leaders. And worse still: Even among prayer leaders! Many prayer networks will not even speak covertly about spiritual warfare. It´s the forbidden area…
But we should take courage from the fact that two great Norwegian revivalists, the founder of European Pentecostalism T.B. Barratt, and the lutheran professor of systematic theology Ole Hallesby, both believed in and practised aspects of spiritual warfare. That´s a great heritage for pentecostals and lutherans!
I want to make it clear: We exist because we believe in unified, pure, strategic, perseverant spiritual warfare prayer!
Breakthrough does not come by church politics, but by PRAYER!
We need to pave the way for strategic prayer in Norway.
For years I have seen leaders who break down personally, in their families, in their churches… And we don´t understand why…
I´m probably Norway´s most well-known and publicized example of this.
That´s why Aina & I are adamant that we will by God´s grace raise up an army of prayer warriors for us and for others! This is a mandate of the Holy Spirit!
A major reason for leadership problems is the lack of a proper prayer covering. Prayer warriors who are passionately involved in prayer that cuts off the enemy, stops satan´s mouth, and brings clarity and protection to the men and women of God, their marriage, family, church, marketplace, and ministry.
Let´s do this together!