Jan-Aage Torp has recently been on a mission in Colorado Springs, USA, and there he met the reknown prophet Cindy Jacobs for the first time. What was supposed to be a meeting to listen to strategic discussions, became a mighty prophetic encounter!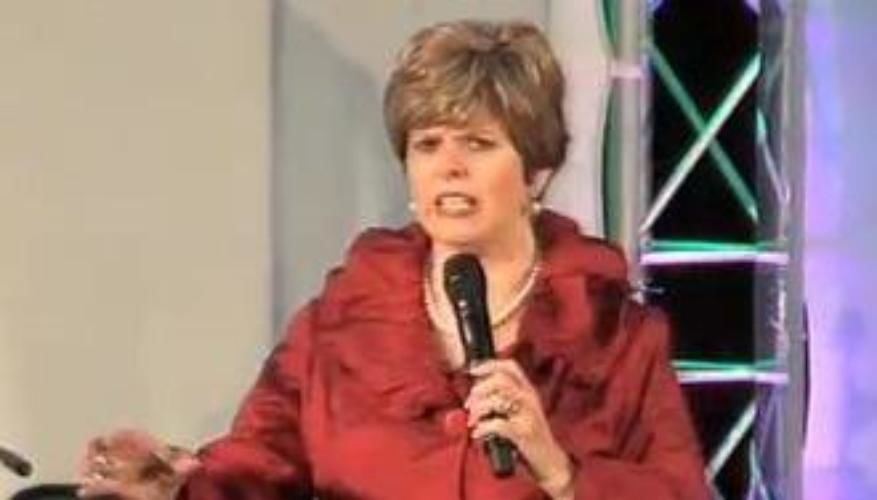 Jan-Aage Torp was invited by Luis Bush, the leader of the AD2000 movement, to their leadership meeting in Colorado Springs. Here, 40 leaders were gathered, and among them Cindy Jacobs.
In the middle of the meeting, Cindy was led to speak. She conveyed a prophetic message to "this viking from Norway".
The Lord said through Cindy Jacobs (transcript of tape recording):
"You are as Peter. You are the son of thunder! You are a spokesman who proclaims the good news all over the world. I see you as an apostle with mighty signs and wonders. You will raise up many missionaries. I see a great number of missionaries being trained and equipped by you, and that go out into the whole world to proclaim the good news. You will have a worldwide web site that will have great impact on the nations. You will have great influence and authority in the US. I see also that you will have termendous influence and power in London, Brussels, Zurich and several other cities. The Lord will release great financial resources for you. Fear not!"